ABOUT US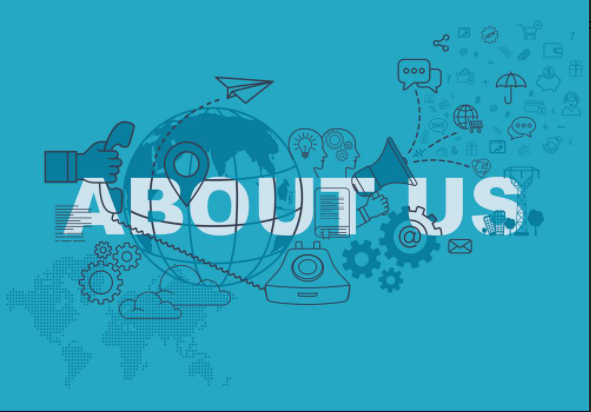 We @ PEGs Consulting are focused on providing Consulting services and solutions to small and medium size organizations in the areas of Business Performance Audit, Management Consulting, Business Process Improvement and other Business related consulting services.
We help CXO's improve their Profitability by getting rid of redundant and inefficient activities, by improving processes, communication and teamwork in their key business areas to specific business areas.
Vision
To be your trusted partner in evaluating the critical performance gaps which are in correlation with business objectives to arrive at implementable success solutions.
INDUSTRY FOCUS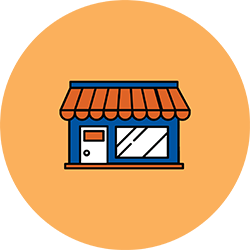 Retail / FMCG / Food /Automobile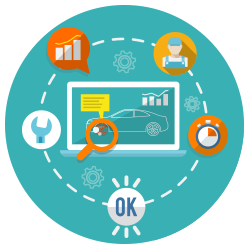 IT/ITeS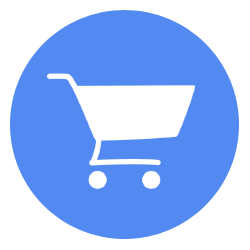 E Commerce/ M Commerce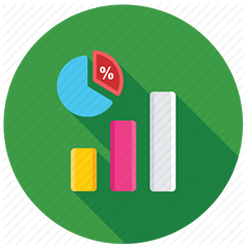 Small and Medium Scale Enterprise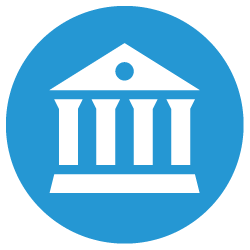 Government (State/Central)
HOW WE DO ?
Sometimes the business problem needs an outside perspective. We work on-site with your team to understand, analyze, evaluate and improve your processes/practice, helping you remove bottlenecks, reduce errors, and resolve confusion and conflicts among your staff and leave you with streamlined, documented, and significantly improved processes.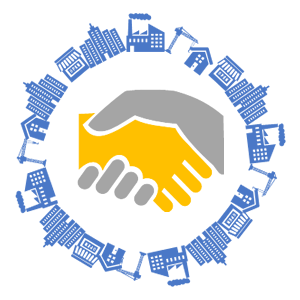 How We Work with You
In Small yet Defined Groups
With Team Not Managers
Involvement , Engagement, Contribution
No Process Rule or Jargon
Focus On Objectives
Minding the Business
Measurable Results
WHAT WE DO FOR YOU ?
We will customize and prepare a project based on the problem you want to solve. We don't have a one size fits all approach, but this will give you an Idea about our working model
Seven Day Evaluation
Well before we are certain that we are the best fit to solve your worries and what it will cost, we perform a seven-day paid evaluation. In which We define goals, take a overview look at the concern areas, meet the team, and then come up with way forward and Effort Estimation.
Long-Term Engagement
These are tailored to the overall problem you want to solve. Typically, they involve larger and multiple teams from multiple department ( HR, IT, Engineering , etc) and more projects, . They can range from a month to several weeks spread over months.
Problem Specific Assessment and Engagement
Depending upon the problem area/issue , Scope and effort-estimate can be derived.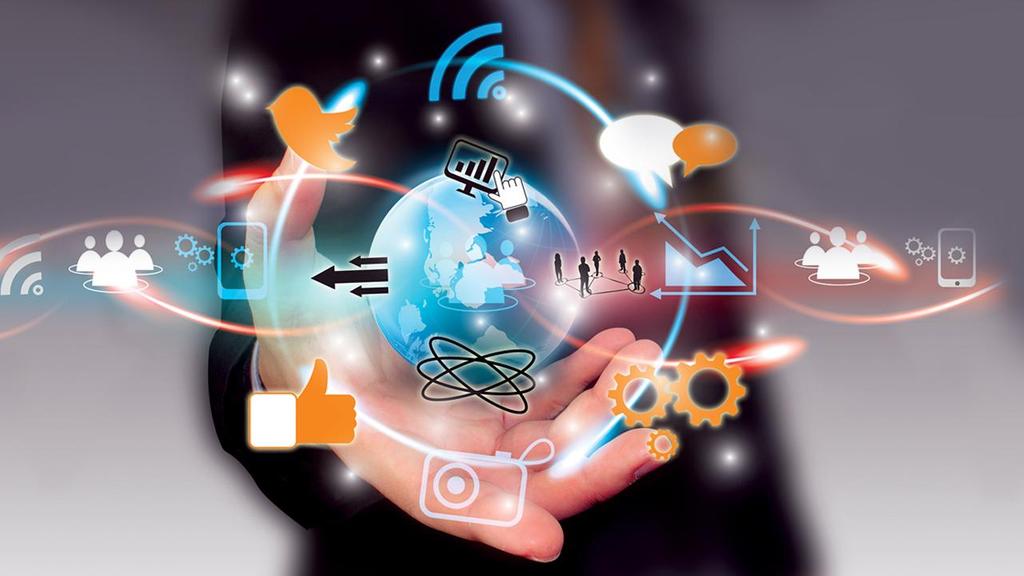 VALUE PROPOSITION TO OUR CLIENTS / PARTNERS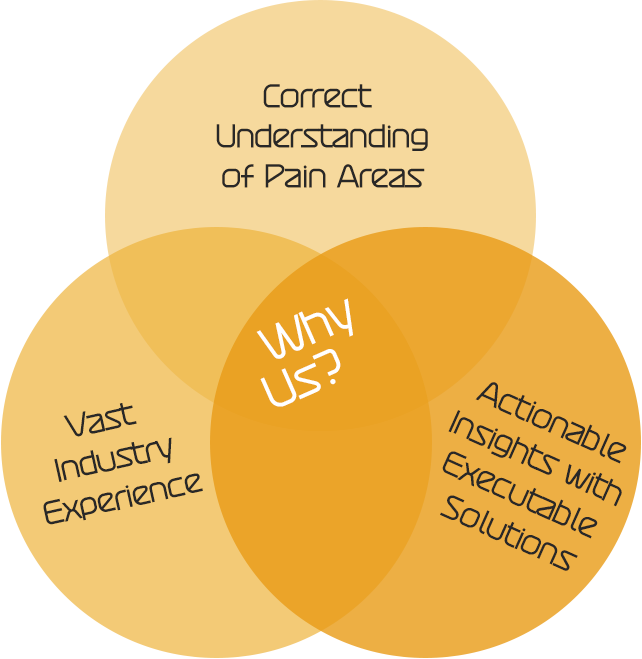 More than TWO Decades of working experience with different Industry verticals with emphasis on "Passion – People – Process -- Profit"
One Stop for all required Business Service
Customized engagement models including Fixed Price, Time and Material, Project Specific etc.
Focus on Improving
Business Performance
Operations Proficiency
Management Efficiency
Business Process with impactful solution offerings.
Ashutosh has 20+ years of experience in the Areas of Start-ups (Concept to Company), Growth Strategy , Product Solutioning , Operational Excellence, Digital Transformation, Business Strategy Formulation, Transition & Change Management
A Business Leader with track record of consistently exceeding Organization's strategic as well as tactical goals through Consulting , Strategy, Planning, Competitive Analysis, Drawing Technology Road-Map. He has Successfully managed P&L in excess USD 50M+ across industries. His Market experience spans across India, APAC, Europe and USA.
He has working Experience with industries such as Information Technology (Mobility, Enterprise mobile/Web app) FMCG/CPG, Banking, Retail, And Companies like , ICICI Bank, Godrej, ITC, Future Group( Big Bazaar), Shoppers Stop.
Ashutosh holds bachelor's degree in Science from Nagpur University & MBA in Marketing and Finance from the Department of Business Management, Nagpur.
Our Clients
Testimonials

Ashutosh is a dynamic, high-energy individual bubbling over with practical ideas and sane advice for businesses. I engaged him soon after PEGs was founded to help Career Trails with both the business strategy as well as any opportunity to streamline processes, in terms of both cost and efficiency. He made an invaluable contribution in shaping our post-Covid plans and remains a trusted counsel with us.
Rahul VaidyaDirector at CareerTrails LLP.

Ashutosh is wonderful to work with and has good knowledge & expertise in various business functions and processes. His methodical approach and process knowledge helped to build solid frameworks to support our beneficiaries more effectively. Thank you for your contribution to deAsra's mission. I highly recommend working with him to get the best out of everything.
Pradnya GodboleCEO at Deasra Foundation.

PEGS Consulting LLP helped our organization implement DMAIC to process improvement. They made it a very easy and simple process for me and my team to follow. They have helped us improve and optimize processes, saving us time and money. We appreciate how they take into consideration what we need while they are helping us with projects and not just their own ideas.
Vaibhav Deshpande CEO at Technobase IT solutions Pvt. Ltd.
If you would like to have a brief chat :
Call:
+91-20-48623820
If you think this is what you have been looking for and wish to speak things in brief before we discuss in detail later, Pick up your phone and call. I am here to help you.
Email :
If you prefer written communication kindly share your details using the form here, and I will get in touch with you shortly.
Leave a message in the box to let me know how I can help. Thanks!
No, I do not share your email address with anybody else.